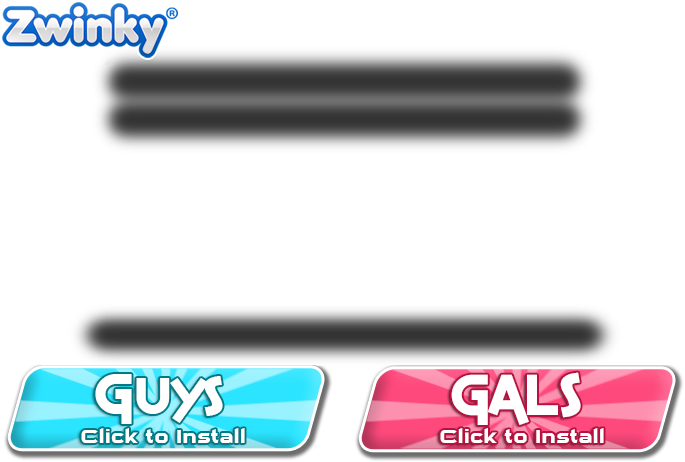 The Zwinky toolbar offers convenient web search, homepage, and default search.
More info.


A world of fun in one toolbar.
Welcome to Zwinky.
Make friends online and get the party started!
DISCOVER A PLACE WHERE FUN,
FRIENDS AND FASHION COLLIDE!
30 MILLION USERS & GROWING!

A world of fun. All in one toolbar.